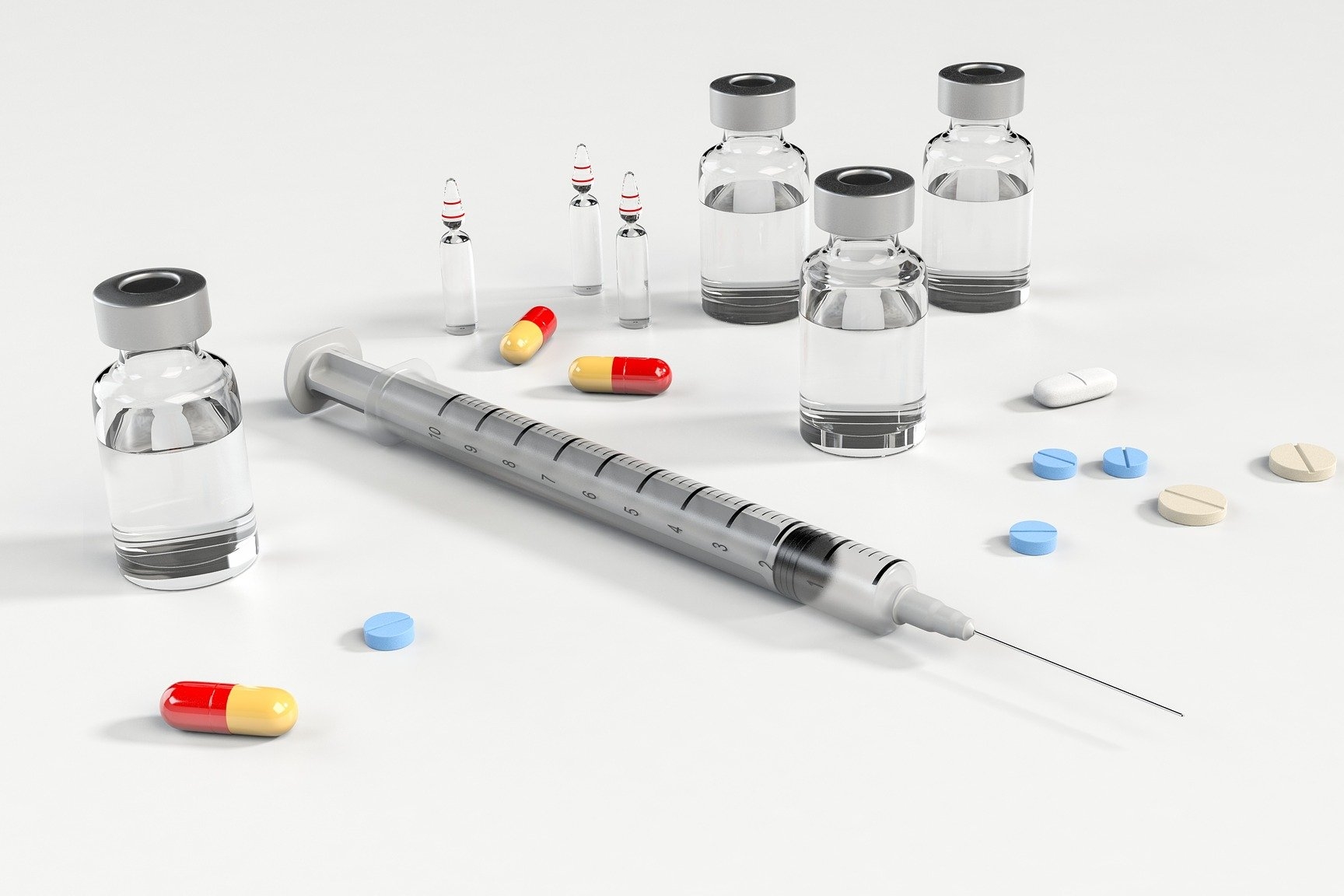 This is for Coaches accredited in World Triathlon's Events. In 2022, World Triathlon will be pushing all Coaches who are willing to obtain an accreditation at World Triathlon's Events to complete this module. In 2023, this course will be mandatory to obtain an accreditation to any World Triathlon's Events.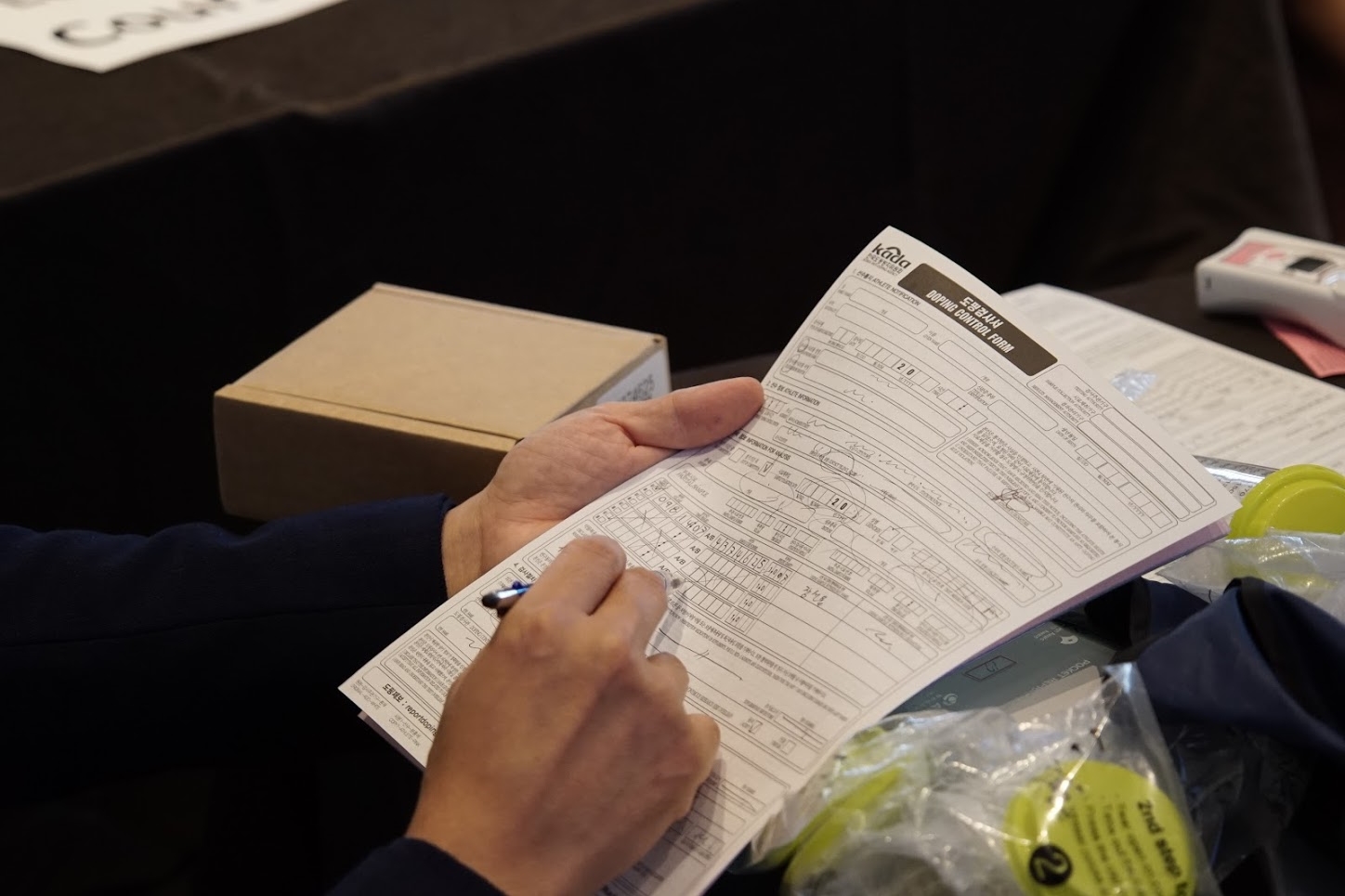 This module is for Juniors and U23 (Youth) Athletes who will compete in the 2022 World Triathlon Championships Grand Final and/or the 2022 World Triathlon Sprint and Relay Championships in 2022.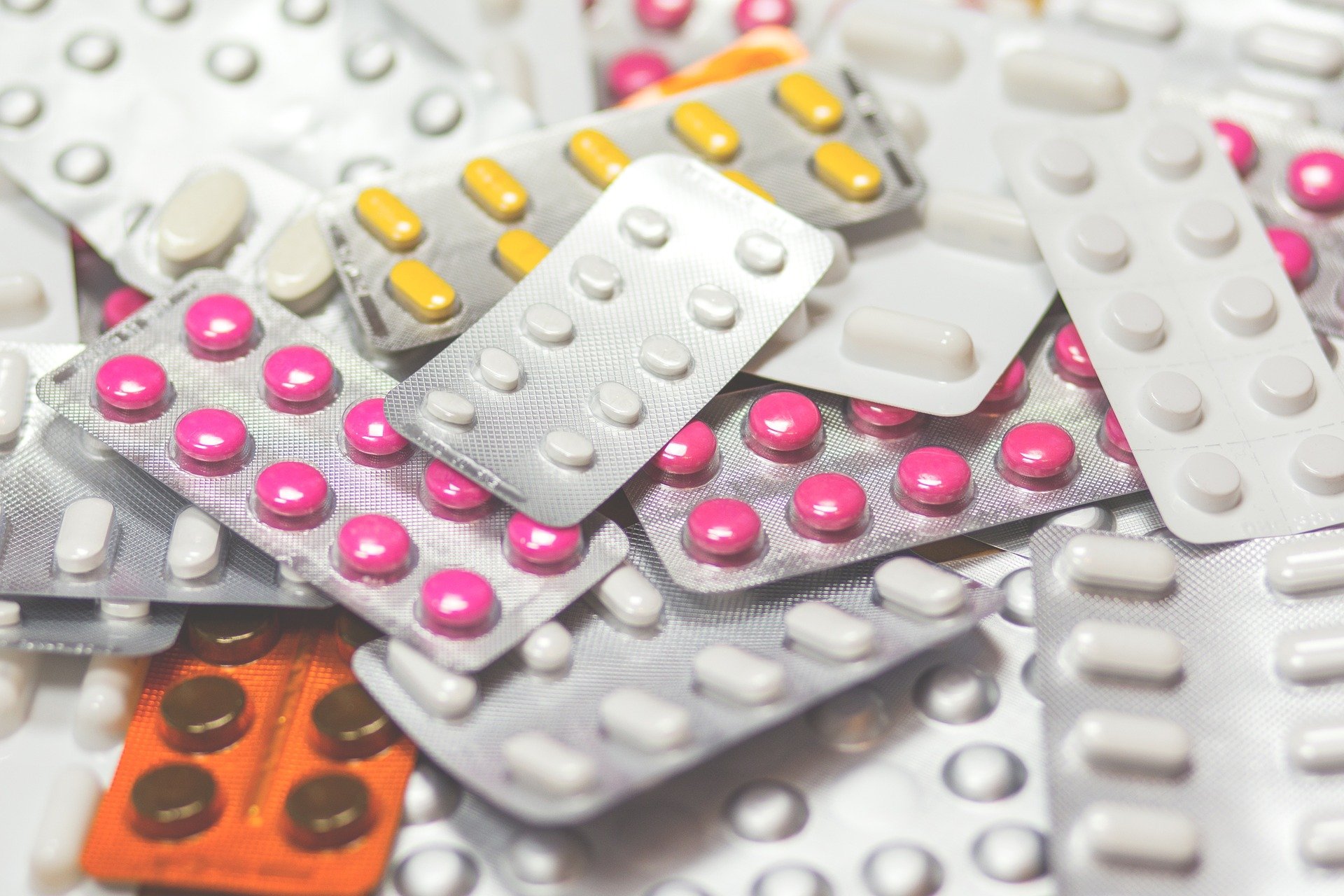 This module is for all Athletes in the World Triathlon's Registered Testing Pool (RTP) and Testing Pool (TP), who are subject to in and out of competition testing, or are international Athletes ranked in the different World Triathlon Rankings (as of January 1st, 2022) but who are not in the World Triathlon RTP/TP (if the athlete is already in the RTP/TP, the next athlete in the ranking would be then selected). This pool also contains the ASICS World Triathlon Team.